Whether you're looking for a leisurely bike ride along a country road or a more challenging cycling adventure going up and down hills, you can find a bike route to suit on the north shore.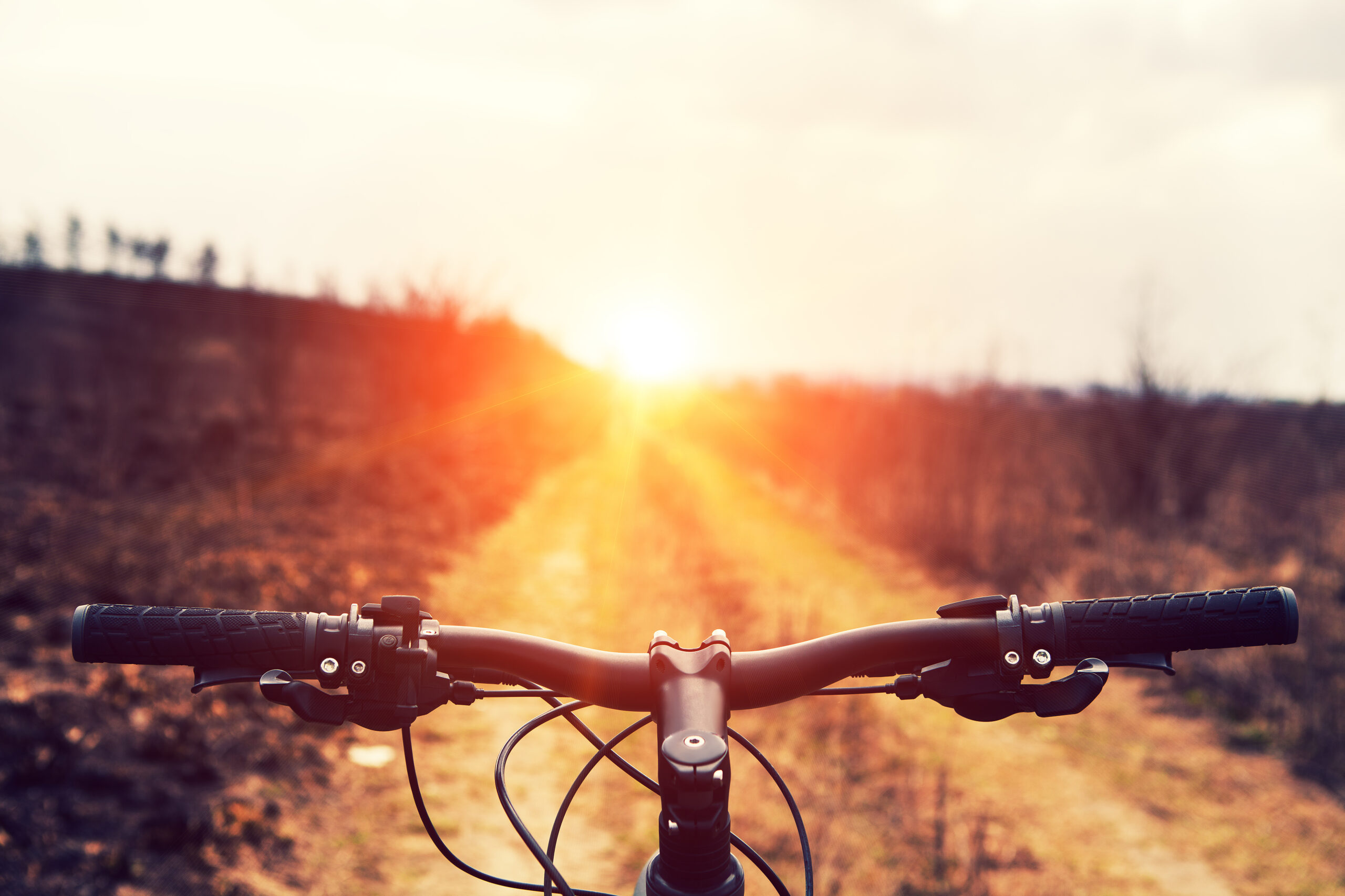 For the challenge seekers there's the beautiful Cape George highlands that has steep climbs and breath-taking descents on the Antigonish to Pictou route. One of the highlights of this route is the Cape George Point Lighthouse which is situated 300 meters above sea level. It's also the trailhead to the Cape George Hiking Trail network. Along the way you can also stop at some of the warm water beaches the Northumberland Strait is known for or explore the Scottish towns. You can find a cycle map for this area at cyclenovascotia.ca/routes/antigonish-pictou.
If you're looking for a route that is less challenging the Pictou to Pugwash route follows a flat and relatively quiet series of roads along the coast. There's plenty of places to stop and explore along the way including Pictou Heritage Quay, Seafoam Lavender, Lismore Sheep Farm, and several lobster harbours. You will also pass through a few small towns including River John, Tatamagouche, Malagash, and Wallace. If you're looking for something to eat along the route, Tatamagouche is the half way point and has many options to offer. You can find a map for this route at cyclenovascotia.ca/routes/pictou-pugwash.
For an "off-road" trail through the rural landscape, the Trans Canada Trail is a great biking option for all cyclists. There are several access points for the Trans Canada Trail along the north shore. It includes the Pictou to Caribou Connector (Pictou to Caribou), the Jitney Trail (Pictou to River John), the Short Line Railroad Trail (River John to Malagash), and the Short Line Trail (Malagash to Oxford). All of these trails are well-maintained gravel surfaces and are mostly flat. You can check out the map for the Trans Canada Trail at tctrail.ca/explore-the-map/.
For those of you that prefer the more extreme mountain biking we have routes for you too! Check out Keppoch Mountain in Antigonish which boasts over 45 trails for all skill levels. There are wide gravel trails and a Skills Park suitable for families and cyclists of all ability. The mountain offers lots of flowing single track and 8+ dedicated downhill trails for serious adrenaline seekers. Trails are well marked and maintained, there's even a shuttle to take you up to the top. You can find more information at thekeppoch.ca and mtbatlantic.com/trail/keppoch-mountain/.
*It should be noted that the Antigonish to Pictou and Pictou to Pugwash routes are primarily on secondary highways and rural roads and are not designated bicycle routes. The majority of recommended routes do not have paved shoulders. Rider discretion is advised.