Take-out or dining in, the north shore has the food you're craving.
We know how much you love your food so we've found a few locations on the north shore we think are worth the drive.
#novascotiaeats #explorenovascotia #visitnorthshorens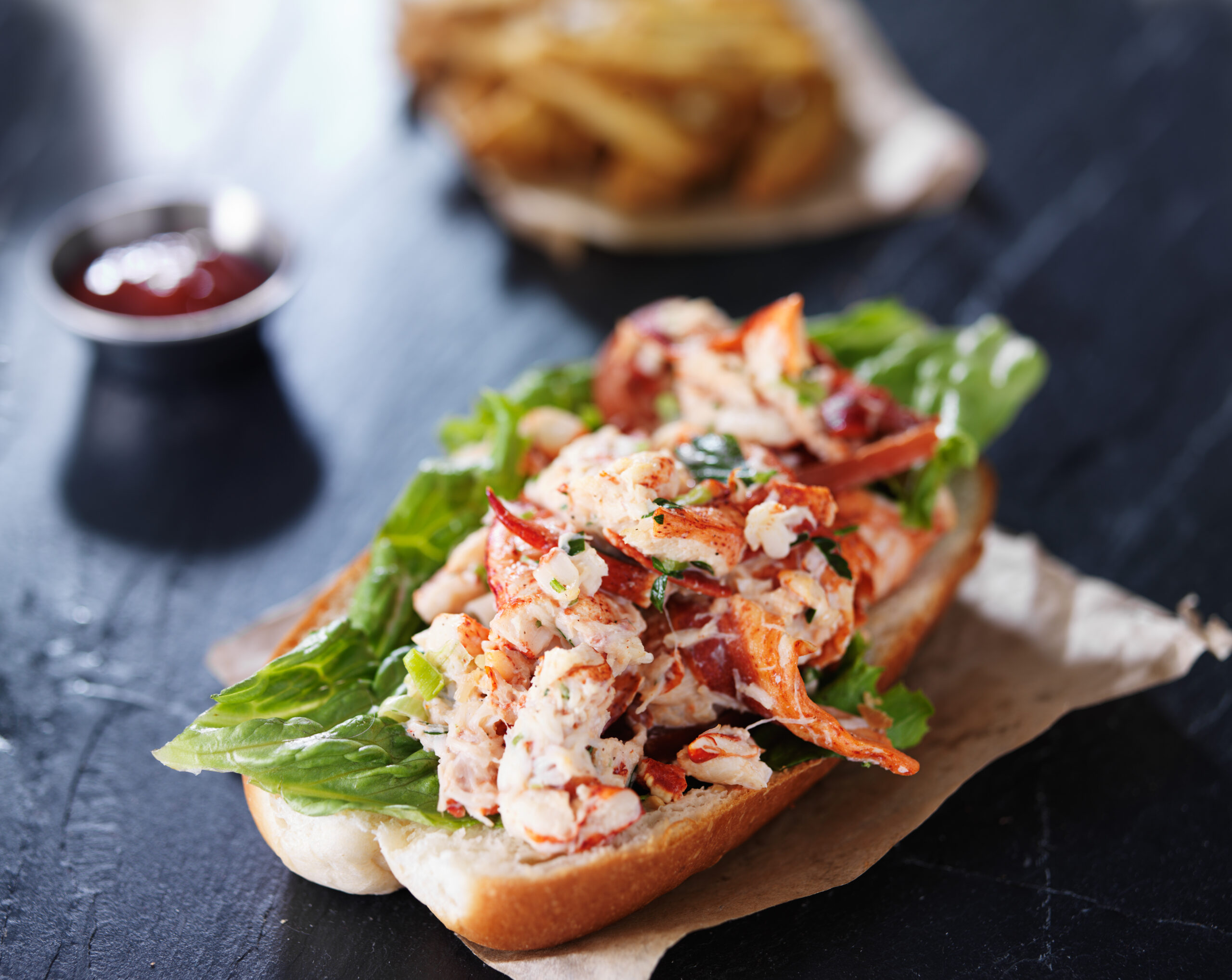 The Fermentary, Tatamagouche Farmers' Market
mothandmoonfarm.com
New this year, The Fermentary is located in the Tatamagouche Farmers' Market. They create clean, locally grown and wildcrafted food. Examples of their offerings include sandwiches using locally sourced meat, fresh baked breads, and topped with things full of flavour like their own sesame kohlrabi kraut, red miso tonkatsu, or garden kimchi. You can preorder your lunch on their website mothandmoonfarm.com.
The Waffle Bus Stop, Antigonish Farmers' Market & 18 College St., Antigonish
wafflebusstop.com
The Waffle Bus stop creates not only breakfast items, but lunch and supper dishes as well using Liège belgium waffles! Served in a variety of combinations, these waffles can be paired with a multitude of sweet options. At the same time, and quite surprisingly, the waffles pair amazingly well with savoury items when placed, sandwich style, inside the waffle.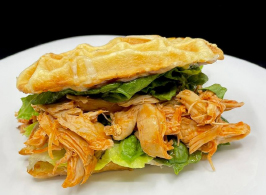 Nelly's Grill & Dairy Bar
8890 Hwy 6, Pugwash
Offers your favourites like lobster rolls, fish & chips, scallops, chicken, burgers, steaks, chowder, and more. Located just outside of Pugwash on the Sunrise Trail. Take your meal to go and enjoy it in Cyrus Eaton Park along the waterfront.